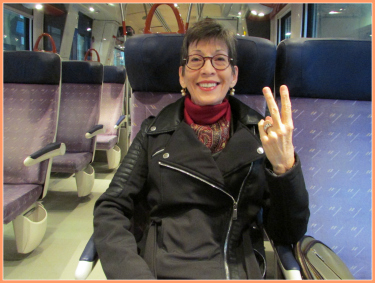 My name is Barb Harmon and I am a traveler, in many ways, like many of us. While I am not a new blogger (I started in 2007 with The French Elements) this is a new blog. The last few years I blogged off and on. More off than on actually. When I decided to really try to invest time and energy to blogging, my (our) life was changed forever. My youngest son passed away July 1st 2015. He was 32 and lived "extra" years and for that I am forever grateful.
In April of 2016 I (we) decided to start a new website/blog. I closed my online business as I just wasn't "feeling it". My life felt like I was reading a book and I didn't have a clue how each chapter (day) would end, let alone how the book might end. The name Chasing the next chapter fit perfectly. Grief is a complex thing. There are different layers always waiting to be revealed. The good news is – ta da… I know I have a Guardian Angel and we will be reunited someday. He loved the old website/blog and I know he would approve this…especially the name.
Years ago, I lived in Switzerland and the Netherlands. I have had a lifelong love affair with travel and  have been fortunate through the years to travel professionally and personally. My boys felt at home in Europe just as they did in the U.S. Amazing memories that I cherish.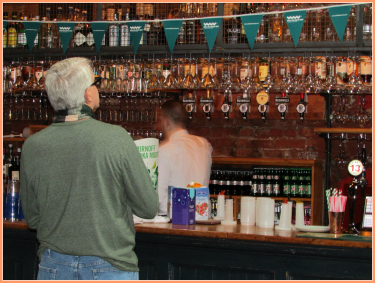 In 2003, I married a wonderful man who was born to travel. He would like nothing less than to travel around the world, taking our time, eating interesting food, enjoying every moment (while carrying my "stuff" when necessary). He takes some fab photos and contributes to the posts (I read them to him and he gives a thumbs up or down…the down is often ignored).
I always knew I would move back to Europe someday, ( I hoped anyway) either full or part-time BUT there are so many other possibilities. Time will tell. Chapter by chapter.